Register today for ACR Convergence 2023. Early registration will be open through Aug. 30, and attendees have five options to experience the meeting in the way that is most convenient for them—in person or online.
All Access In Person
All Access Online
Scientific Sessions In Person
Scientific Sessions Online
On Demand Only (available for purchase after the meeting)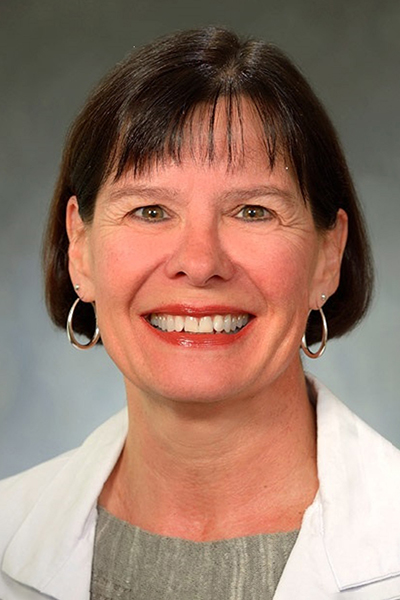 All-Access registration includes all ACR Convergence offerings, including advance programming on Nov. 10–11 and all scientific sessions on Nov. 12–15.
Scientific Sessions registration includes all scientific sessions, starting with the Opening Session on Nov. 11, and all scientific sessions on Nov. 12–15.
Meeting participants coming in person will have the full meeting experience and the largest number of options for sessions, formats, and venues, along with on-site networking possibilities, said Sharon L. Kolasinski, MD, FACR, ACR Annual Meeting Planning Committee chair and professor of clinical medicine in the Division of Rheumatology, Penn Musculoskeletal Center, Perelman School of Medicine, University of Pennsylvania, Philadelphia.
However, given that not everyone will be able to attend in person, nearly all scientific sessions and abstract session recordings will be available on demand within 24 hours of the live session, so they can be viewed at a later time—and continuing medical education (CME) credit can be claimed for viewing on demand.
Over 200 CME credits/ABIM and ABP MOC points will be offered for ACR Convergence 2023, which is significantly increased from the 2022 meeting. The ability to watch sessions on demand allows for the claiming of all available credits for the meeting.
In-person registration includes all scientific sessions, Poster Hall, Exhibit Hall, networking lounges, special events, and more. Online registration includes nearly 30 livestreamed sessions on the meeting website, including the Review Course, all three Plenary sessions, Late-Breaking Abstracts, and more.
"While it is not possible to have real-time access to all sessions, we have carefully chosen what we hope will be a very satisfying menu of offerings for our remote, worldwide audience to enjoy live as they occur," Dr. Kolasinski said.
All registration passes include on-demand access to session recordings on the meeting website through Oct. 31, 2024.
At the close of early registration, general registration will be available through Nov. 15. Special registration rates are available for groups such as members of the interprofessional team, fellows in training, patients, medical students and residents, and residents of developing countries.
View the schedule at a glance or full program to start planning your ACR Convergence 2023 experience.
WATCH ACR CONVERGENCE 2023 SESSIONS ON DEMAND
If you weren't able to attend a session in person during ACR Convergence 2023, you haven't missed out. All registered meeting participants receive on-demand access to scientific sessions through October 31, 2024.